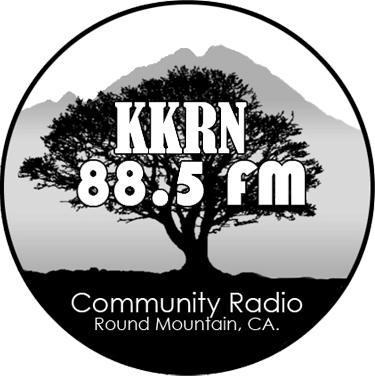 KKRN FM
,

is a volunteer-based, listener-supported radio station
fostering positive social change and healthy communities
by entertaining, informing and educating
through diverse music, culture, news, and public affairs programming.
The volunteers of KKRN Community Radio would like to thank all of our North State communities for your generosity on Giving Tuesday this year. It was KKRN's best Giving Tuesday so far! We are extremely gratified and excited about feeling the love during this season of giving. We also thank the Community Foundation of the North State for your hard work bringing the North State Giving Tuesday platform to Shasta, Siskiyou and Tehama Counties.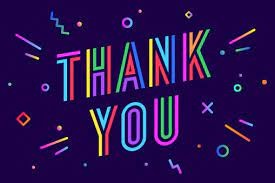 Thanks to our community. We are working on being better at educating and entertaining this part of our north state.