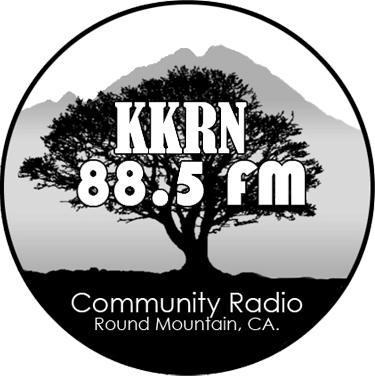 KKRN FM
,

is a volunteer-based, listener-supported radio station
fostering positive social change and healthy communities
by entertaining, informing and educating
through diverse music, culture, news, and public affairs programming.
Flower Power
Tuesdays

,

11:30pm

–

1:30am

Every Fridays

,

12:00pm

–

1:00pm
The Flower Power Hour with Ken and MJ Rundel. It's a flashback

to the Golden Age of Flower Power, with music primarily from the 60s

,70s and 80s, and it's dedicated to the vibe of that era – peace,

love, and rock and roll. The Flower Power Hour is the fastest growing

syndicated radio show today. It is already endorsed by artists such as

Ian Anderson of Jethro Tull, Jorma Kaukonen of Jefferson Airplane and

Hot Tuna, Roger McGuinn of the Byrds, Jim McCarty of the Yardbirds, Rick

Wakeman of Yes, and dozens of others, whose liners and interviews in our

show give it a level of credibility not heard on other shows of this

type.