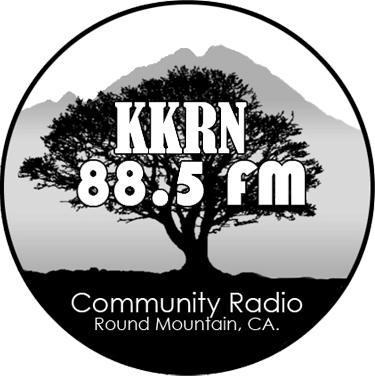 KKRN FM
,

is a volunteer-based, listener-supported radio station
fostering positive social change and healthy communities
by entertaining, informing and educating
through diverse music, culture, news, and public affairs programming.
Juke In the back
If you wanted to hear rhythm &
blues during the 1950s, you couldn't get it from the juke box in the
front. No, no! In order to hear that glorious, down and dirty R&B,
you had to go to the low-lit, spit-shined "Juke In The Back." These
songs are the building blocks of rock n' roll. These are the records
that inspired Elvis and single-handedly led to the rock n' roll
explosion of the mid-1950s. Big Joe Turner, Fats Domino, Little Richard,
Ruth Brown, Ray Charles, Wynonie Harris, LaVern Baker, Roy Brown, Joe
Liggins, Professor Longhair and many more take center stage on The Juke
In The Back. Matt The Cat hosted a similar program on XM Satellite Radio
called "Harlem" and now he brings this great music and information back
to radio.