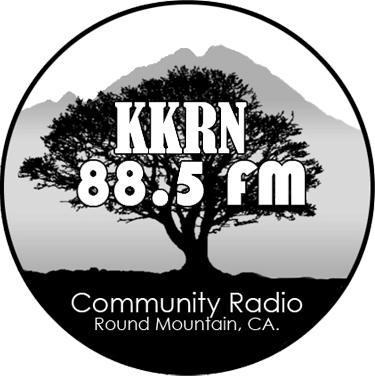 Scratched Up Radio Theater
will be performing in the KKRN studio for a LIVE special show Thursday April 8th at 3:00 PM. It features two comedic short plays, "Grass Skirts" about a group of women who congregate in a sick friend's kitchen with a special recipe; and "Remember When", about Clyde and Hal, the two old buddies who meet for a beer every day to reminisce, but can't seem to remember much else.
Grass Skirts was written by the local Women's Writing Corp, and features Nancy Hill, Phoebe Fazio, Linda Ragan, Laura Christensen, and Terri Orwig, and is directed by Ragan Ragan.
Remember When was written by Darren Abersold, features Don Cingrani, John Welsh, Terri Orwig, Ian Daizel and Jim Dowling, and is directed by John Welsh.
Don't miss it!