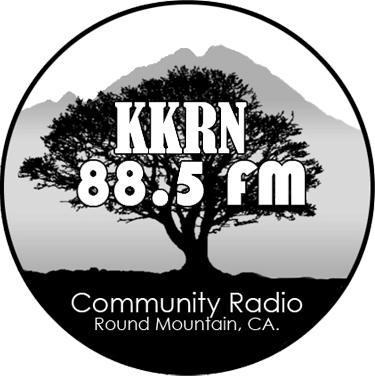 KKRN FM
,

is a volunteer-based, listener-supported radio station
fostering positive social change and healthy communities
by entertaining, informing and educating
through diverse music, culture, news, and public affairs programming.
With Good Reason
Every Fridays

,

8:30am

–

9:00am
Each week on With Good Reason, our ever-curious host
Sarah McConnell takes you along as she examines a wide range of topics
with leading scholars. Featured guests have included Julian Bond discussing race in America, Bruce Greyson sharing his study of near death experiences, Mike Seeger exploring American folk music, Aniko Bodroghkozy tuning in on sixties television, Bryan Caplan on the "myth of the rational voter," Nikki Giovanni reading from her poetry, and Nobel Prize winning author Toni Morrison.
You may discover the traditions of the samurai warrior, hear about the
ways we pre-judge others based on their accents, or laugh at the
surprising history of Hawaiian shirts.
It is produced by the
Virginia Foundation for the Humanities
for the Virginia Higher Education Broadcasting Consortium and is
broadcast on public radio stations in Alaska, Colorado, Florida,
Georgia, Hawaii, Indiana, Massachusetts, Michigan, New Mexico, New York,
Ohio, Tennessee, Texas, Virginia and Washington DC.
With Good Reason
has won five Gabriel Awards for Best
Documentary or Public Affairs Programs and is also the recipient of top
honors from the Public Radio News Directors, Radio and Television
Digital News Association and the Virginia Association of Broadcasters.