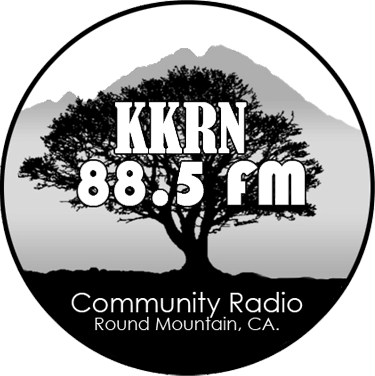 KKRN FM
,

is a volunteer-based, listener-supported radio station
fostering positive social change and healthy communities
by entertaining, informing and educating
through diverse music, culture, news, and public affairs programming.
Bending the Arc
Second Tuesdays

,

8:00am

–

9:00am
On Bending the Arc, we highlight people and organizations involved in working for fair and equal justice in Shasta County and nearby. We showcase conversations that focus on timely questions, explore issues important to face, and the work currently happening to create solutions. We invite a range of conversation partners that share diverse perspectives and a variety of ways to become engaged in similar issues. Your host, Sharon Brisolara, interviews members of the Shasta Equal Justice Coalition (SEJC), community leaders, and others working to create the conditions for fair and equal justice for all people regardless of identiy, background, or circumstances.

You'll hear a wide range of voices, not all of them connected to the SEJC, but all engaging in some way in the criminal legal system.
Learn more about the SEJC by:
To learn more about your host, go to inquirythatmatters.com.