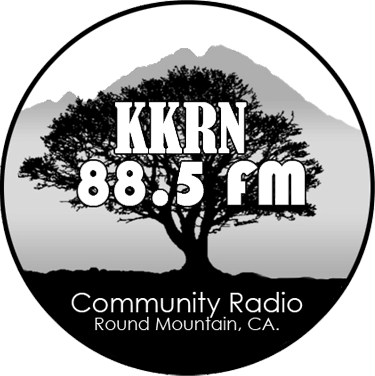 KKRN FM
,

is a volunteer-based, listener-supported radio station
fostering positive social change and healthy communities
by entertaining, informing and educating
through diverse music, culture, news, and public affairs programming.
I have very much enjoyed bringing to you the best in Smooth Jazz for the past five and one-half years. I do thank the fine folks at KKRN for providing this wonderful opportunity. I have learned so much, not only about radio and how to program, but also I have gained a great deal of knowledge about Smooth Jazz and the talented artists that play this music. I have gained so much information and joy from my interviews with Sarah McKenzie and Joey Alexander and my contacts, especially from Crossover Media in New York. A very special thanks to the late KKRN programmer and all around good person Craig Boyer whose support and help contributed so much to me being able to do this program. My thanks also to station manager Ellen whose guidance of our effort has been amazing, and to Bobbi, Dickie and Shane for their continuing effort to get these programs on the air.
All things must come to an end. As I have aged, it has become more difficult for me to keep up the high standards that you deserve as a listener on KKRN. Therefore I have decided that this will be my final program.

I especially want to thank those who have listened. Should any Smooth Jazz fans or anyone with another interest, wish to try their hand at being a radio programmer, I would like to remind you that you can apply for your own program on KKRN. I knew nothing about radio when I started. Believe me when I say that the great people that contribute their continuing effort to the success of this station, will tirelessly and patiently train you to accomplish your goal.

What will I do with my spare time? My idea is centered around a lot more fishing. Joyce's idea involves me doing more yard work, especially with the weeds that will grow from all the rain. We will see.

Thank you all for the wonderful support you have given to me and for all the memories I will take with me.
And an even bigger thanks from all of us at KKRN. We think of you and Joyce we think of "DEDICATION".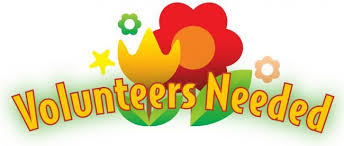 We're a team and we'd love some new players. KKRN works because a group of dedicated people step up and do what they say. It's a practice of commitment, giving and dedication to the ideas that community and communication are important. And that we can actually do it. Please consider volunteering at KKRN. We have a varied list of opportunities just waiting for YOU.
Call 530 337-1101