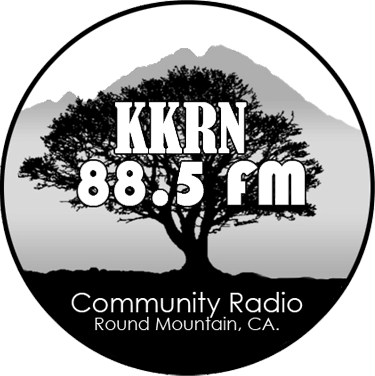 KKRN FM
,

is a volunteer-based, listener-supported radio station
fostering positive social change and healthy communities
by entertaining, informing and educating
through diverse music, culture, news, and public affairs programming.
Left, Right and Center
Provocative, up-to-the-minute, alive and witty, KCRW's weekly
confrontation over politics, policy and popular culture proves those
with impeccable credentials needn't lack personality. This weekly
"love-hate relationship of the air" features three of the most
insightful news analysts anywhere.