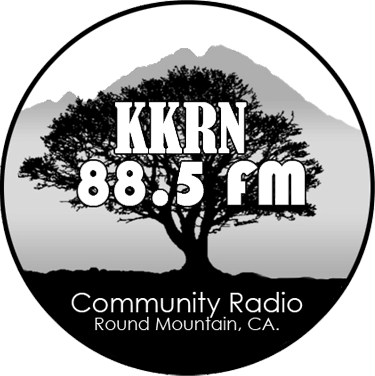 KKRN FM
,

is a volunteer-based, listener-supported radio station
fostering positive social change and healthy communities
by entertaining, informing and educating
through diverse music, culture, news, and public affairs programming.
Talk Nation
Alternating Wednesdays

,

7:30pm

–

8:00pm
Progressive news and analysis from experts on human rights, journalists, scholars and political activists. Host David Swanson

In addition to being a frequent guest on other programs, Swanson hosts the weekly syndicated show Talk Nation Radio. He has hosted other programs on Pacifica, and a long-running show on The People Speak Radio. Swanson has been interviewed on CNN, PBS, C-Span, Democracy Now!, Free Speech TV, Fox, Link TV, RealNews.com, and others. In 2005 Swanson provided regular weekly commentary on the Thom Hartmann Show.