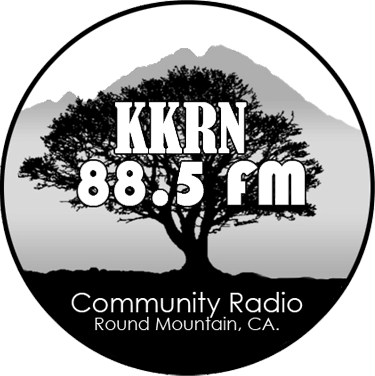 KKRN FM
,

is a volunteer-based, listener-supported radio station
fostering positive social change and healthy communities
by entertaining, informing and educating
through diverse music, culture, news, and public affairs programming.
Harry Shearer
Wednesdays

,

4:00pm

–

5:00pm
Happy birthday, "Le Show." A combination of news, politics, media
criticism, music and satire, Harry Shearer's national public-radio
series "Le Show" debuted on Dec. 3, 1983. "The Simpsons" voice actor
(Mr. Burns, Smithers, Ned Flanders and several others), author ("Man
Bites Town," "Not Enough Indians"), documentarian ("The Big Uneasy") and
mockumentary star ("This is Spinal Tap," "A Mighty Wind," "For Your
Consideration") who resides part-time in New Orleans, launched his
public-radio institution with a two-hour weekly show on one Los Angeles
station. Today, the one-hour show is carried all over and then some,
thanks to Internet distribution.
"It wasn't called 'Le Show' when it started," Shearer said. "I think I
had the nerve to call it 'The Hour of Power' as a satirical swipe at
the Rev. Robert Schuller, who protested almost immediately. Then I
changed it to 'Voice of America' because I figured that wasn't being
used domestically.
"It started out as a place for me to do satirical comedy every week,
to be with an audience and to have a place to write and create without
having to do standup and entertain drunks for a living. Presumably, at
the time of day the show goes out, most people are still sober. I can't
speak for here."