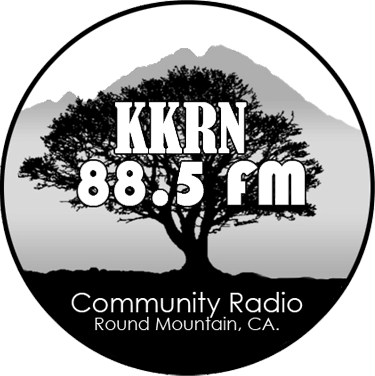 KKRN FM
,

is a volunteer-based, listener-supported radio station
fostering positive social change and healthy communities
by entertaining, informing and educating
through diverse music, culture, news, and public affairs programming.
Jazz Variations with Tonia King



Tonia King hails originally from
Pennsylvania. A musician in her own right, she is a graduate of Boston's
Berklee College of Music. Tonia began her broadcasting career in Boston
in the 1980's. After cutting her teeth in greater Boston, she moved on
to become a Southern New England drive-time radio personality at
numerous stations. Her on-air work is still heard in markets from
Providence, RI, to Philadelphia to San Francisco. By 1998 Tonia created
and debuted Jazz Variations, now internationally syndicated, and airing
on an ever-widening network of stations. In addition to her broadcasting
work, Tonia's voice can be heard on commercials, videos and films
around the world.

www.jazzvariations.com