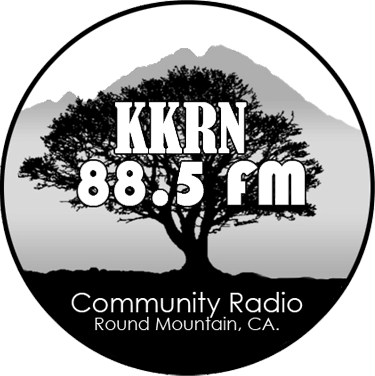 KKRN FM
,

is a volunteer-based, listener-supported radio station
fostering positive social change and healthy communities
by entertaining, informing and educating
through diverse music, culture, news, and public affairs programming.
Dead to the World
The GD Hour/Dead to the World/David Gans blog is cloudsurfing.gdhour.com - GD Hour program logs, Dead to the World playlists, photos, news, Gans music info, etc.



Follow GD Hour host David Gans on twitter: davidgans



David Gans tours extensively as a "solo electric" artist, and he also
plays with other musicians in a variety of settings. Schedule is posted here. And you can hear his music on Soundcloud



Join the Grateful Dead Hour Page on Facebook!



David co-hosts "Tales from the Golden Road" on the SiriusXM Grateful Dead Channel - a two-hour talk show every Sunday 4-6pm ET on Channel 23. Sign up for a free trial now!



Join the GD Hour mailing list! You can subscribe to the list
digest (about one big message per day, complete with all the posts from
that day), or the "single-message" list (which resends each email
message to you as it arrives at the list server). To subscribe, simply
send email to gdh-request@gdhour.com with the word "subscribe" in the
Subject or in the body of the message (or click here).
You will receive a confirmation message with instructions. Read that
message and follow through; you then will be subscribed to the list.