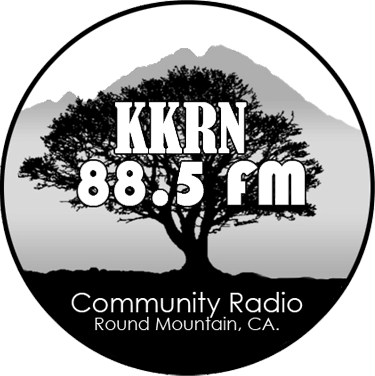 KKRN FM
,

is a volunteer-based, listener-supported radio station
fostering positive social change and healthy communities
by entertaining, informing and educating
through diverse music, culture, news, and public affairs programming.
The Third Floor
Every Sundays

,

12:00am

–

3:00am
Join host Bill Cromwell each week for a varied set-list, including the best arias, motets, anthems, sonatas, concertos, suites, and symphonies for a rich listening experience.
My
love of classical music began with my parents and grandmother, listening to Prokofiev's
Peter and the Wolf
and Rimsky-Korsakov's Scheherazade
when I was a child. I sang professionally for four years with The Columbus Boychoir of Princeton, New Jersey, and that experience changed my life, especially in the realm of classical music. I've taught English to 8th graders for over 27 years and have
two kids, a wife, and three cats. I realized my dream of producing and hosting a classical music program on the radio by creating
The Third Floor,
now in its fifth broadcast year. Classical music is an integral part of my life, and I'm happy to share my enthusiasm for the art form. Contact me at billcromwell@classicalttf.com and visit
The Third Floor website for my weekly blog and more: classicalttf.com.