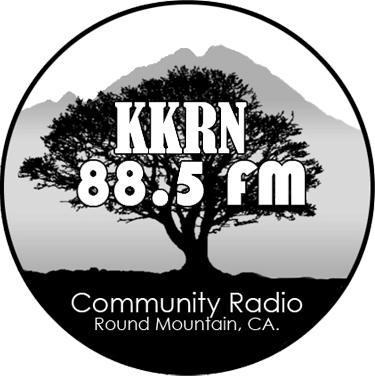 KKRN FM
,

is a volunteer-based, listener-supported radio station
fostering positive social change and healthy communities
by entertaining, informing and educating
through diverse music, culture, news, and public affairs programming.
Wycked Fell Radio Theater
Author W.M. Shockley is usually the writer, director, producer, and sound effects person for Wycked Fell Radio Theater, a local show. And occasionally the technical director. When that happens his wife calls him an egotistical hog. Which may in fact be true. But not pretentious. Which in fact is true. He wants the company to be known as Wycked Fell Radio Theater -- with the English spelling of "theater". But, no, the graphics person decided to be French.