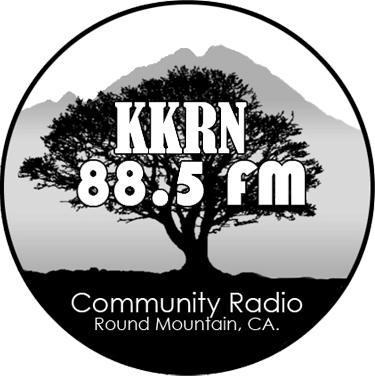 KKRN FM
,

is a volunteer-based, listener-supported radio station
fostering positive social change and healthy communities
by entertaining, informing and educating
through diverse music, culture, news, and public affairs programming.
Unspun: An Experiment in Truth-Telling
Wednesdays

,

4:00pm

–

5:00pm

Saturdays

,

9:00am

–

10:00am
Welcome to Unspun with Doug Bennett. Unspun is an experiment in truth-telling. It attempts to cut through all the media spin by featuring some of the greatest Truth-tellers of our time and asking the questions that need to be asked. It is a listener call-in show that allows others to voice their thoughts and ask questions. 9AM, Every Saturday. Call 530-337-1885 our studio call-in line. Currently we offer archived shows to download and enjoy in the comfort and convenience of your home, or mobile MP3 player. All shows are in MP3 format unless otherwise stated.