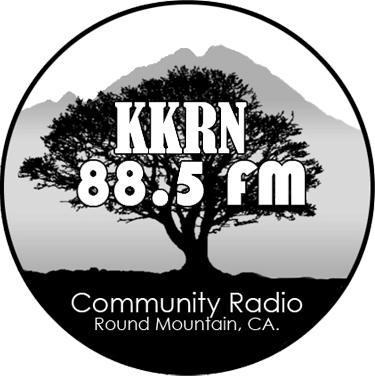 KKRN FM
,

is a volunteer-based, listener-supported radio station
fostering positive social change and healthy communities
by entertaining, informing and educating
through diverse music, culture, news, and public affairs programming.
Twisted Pulp Radio Hour
This is a show within a show. Usually the Intros are performed by actors (such as Lothar Tuppan and Geri Elliff) with the storyline that a mad scientist and a washed up News anchor are trapped up in a radio station in a post apocalyptic world, where they come across ghosts, demons, lost authors from the 1950's and other strange occurrences. In the mean time Dr. Mary and Tiffany fill their time with silly shenanigans, broadcasting audio dramas, narrated short stories, commercials, and music.
Visit our facebook page here https://www.facebook.com/twistedpulpradiohour/?view_public_for=109459000514249
10:00pm, 1-13-2020