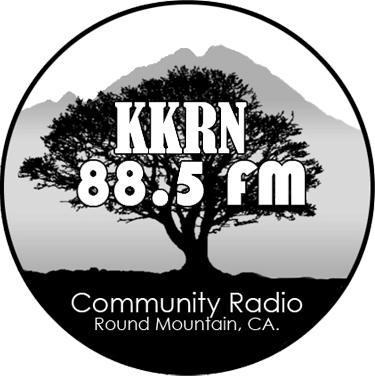 KKRN FM
,

is a volunteer-based, listener-supported radio station
fostering positive social change and healthy communities
by entertaining, informing and educating
through diverse music, culture, news, and public affairs programming.
The Henry Cuenca Radio Show
Alternating Tuesdays

,

8:00am

–

9:00am
No one is impervious to the battle scars of life, especially our guests as they have persisted and persevered to overcome the shackles of their lives.

This show is filled with inspirational human stories from individuals who have endured the headwinds of life's challenges while attempting avoidance of continuous potholes in the rugged road through life. Despite our guests zig zagging journeys, each are fueled with a compelling sense of purpose.


For more information, feel free to visit my show's website: https://www.thehenrycuencaradioshow.com/.