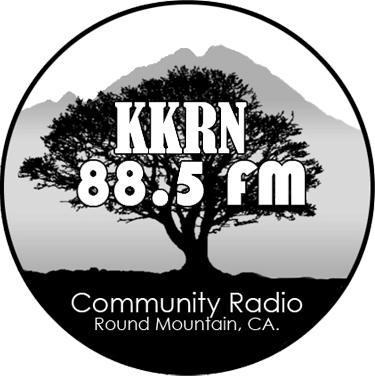 KKRN FM
,

is a volunteer-based, listener-supported radio station
fostering positive social change and healthy communities
by entertaining, informing and educating
through diverse music, culture, news, and public affairs programming.
Stone Age
'The Stone Age' celebrates the mostly electric music of the
'60's and '70's for all audiences to enjoy. Many popular and deep selections
are presented that explore the musical era of a special time in our culture…the
time of Change and its soundtrack for a new era of Hope and Peace…'The Stone
Age' is presented by Public Radio Exchange (www.prx)
and has been broadcast on public radio since 2004 in California, Oregon,
Montana, Wyoming, Alaska, Minnesota, Iowa, Indiana, Texas, New York, Ohio,
Florida and Leicester, England.
Feel free to contact me about playlists and information
regarding this show.
Host: Dan Wargo
www.prx.org / danielwwargo2017@gmail.com