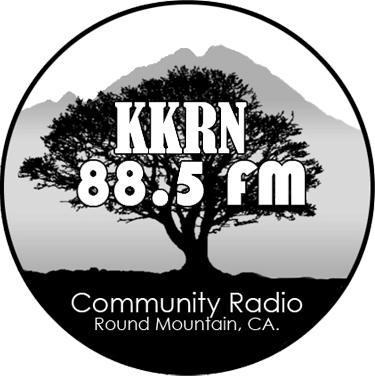 KKRN FM
,

is a volunteer-based, listener-supported radio station
fostering positive social change and healthy communities
by entertaining, informing and educating
through diverse music, culture, news, and public affairs programming.
Simply Timeless
Wednesdays

,

2:00pm

–

4:00pm
"Simply Timeless" is a weekly radio broadcast featuring the best in
classic jazz and pop. The program is hosted by radio personality, Jay
Daniels. Before the creation of "Simply Timeless" in February 2017, Jay
worked extensively with the Joy FM radio network. Since 2011, he has
hosted the nationally syndicated radio broadcast, "A Joyful Christmas."
In addition to his radio duties, Jay is a pianist and vocalist
performing at numerous venues throughout the mid-Atlantic.
Each weekend, Jay brings his years of musical enjoyment and expertise
to the airwaves as he shares three hours of "Simply Timeless" music
from classic and contemporary artists including Frank Sinatra, Ella
Fitzgerald, Nat King Cole, Norah Jones, Tony Bennett, and Diana Krall.
With a unique blend of songs and stories behind them, "Simply Timeless"
is "your soundtrack for life."