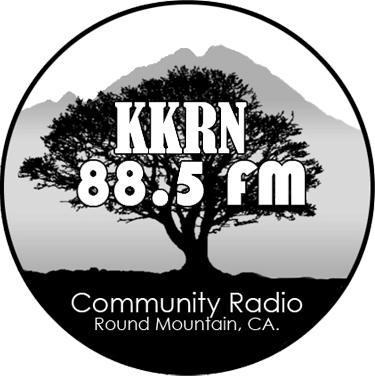 KKRN FM
,

is a volunteer-based, listener-supported radio station
fostering positive social change and healthy communities
by entertaining, informing and educating
through diverse music, culture, news, and public affairs programming.
Lost and Found
Each week, Don spends hours searching for new, obscure, independent music, stuff you've never heard before. Thrown in the mix are World and International sounds, sprinkled with some oldies that you've may have forgotten about.
People ask me "what kind of music do you play? Yuh know how people say "I like all music as long as it's done well and sounds good"? This is what I try to do. Bring you music that sounds good and makes you feel something. I try to stay away from mainstream stuff and bring music you rarely hear anywhere else or better yet, have never heard before. All kinds of music done well, formatted to flow gently in and out of the mood. The show isn't about one song at a time or genre, it's a two hour vacation from the mainstream that I hope you find fun, surprising and entertaining.
Feel free to call me during the show 530-3371885 (I can answer when the music is playing). Your input and feedback are really very important to me.
email : [email protected] for comments and/or questions. This is not a link to my email yet. You have to type it in or paste it when you send from your own email account. We're working on this. Love to hear from you.
Facebook Page : google Lost and Found kkrn Facebook and " like" my page and get new music discoveries, playlists and alerts when Lost and Found is on the air