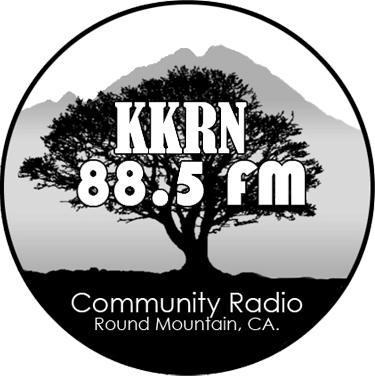 KKRN FM
,

is a volunteer-based, listener-supported radio station
fostering positive social change and healthy communities
by entertaining, informing and educating
through diverse music, culture, news, and public affairs programming.
The Hayride
'The
Hayride' is a variety program of
roots music with Bluegrass, Mountain, Alternative Country, Folk, Rockabilly,
Countrypolitan Punk and Spoken Word.
This program has been aired on Public
Radio since 2006.
We explore the diversity of Roots Music including Mountain,
Alternative Country and Western, Cajun, Folk, Bluegrass, Western Swing
Jazz as well as Rockabilly. These 1 hour programs are presented with
listening enjoyment in mind for any audience (including those who ONLY
listen to roots music).

Information about 'The Hayride' including Playlists can be obtained at danielwwargo2002@yahoo.com, or contact me through PRX.