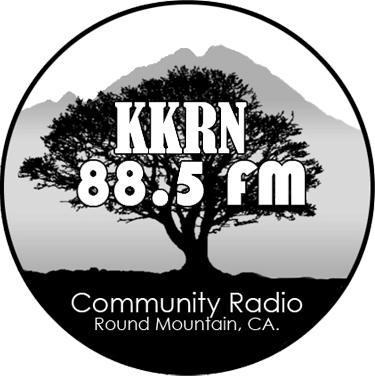 KKRN FM
,

is a volunteer-based, listener-supported radio station
fostering positive social change and healthy communities
by entertaining, informing and educating
through diverse music, culture, news, and public affairs programming.
Hard Facts
John Wight is a writer and
political commentator whose articles have appeared in a variety of
publications, including the Guardian, the Independent, Counterpunch,
American Herald Tribune, the Huffington Post, and RT.
He is also a broadcaster whose interviews and analysis can be viewed and listened to on RT, TRT World, the BBC, and Press TV.
John currently presents Hard Facts - a topical weekly radio show at Sputnik.