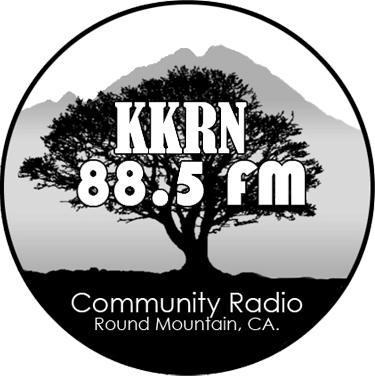 KKRN FM
,

is a volunteer-based, listener-supported radio station
fostering positive social change and healthy communities
by entertaining, informing and educating
through diverse music, culture, news, and public affairs programming.
For the Wild
For The Wild preserves and strengthens the integrity of Earth's
natural communities through land conservation and ecological
restoration. Powered by community efforts and bioregional native plants
nurseries, its work centers around the reforestation and diversification
of degraded landscapes, informed by Traditional Ecological Knowledge.
For The Wild conducts ecological research to improve restoration
techniques and to adapt them to our rapidly changing climate and human
landscape.