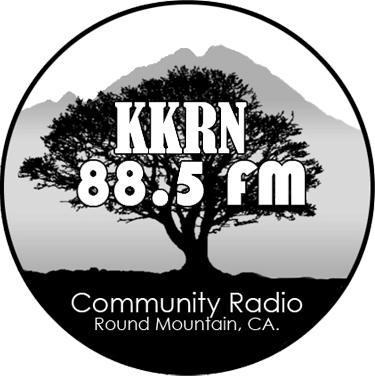 KKRN FM
,

is a volunteer-based, listener-supported radio station
fostering positive social change and healthy communities
by entertaining, informing and educating
through diverse music, culture, news, and public affairs programming.
Fish Fry
Wednesdays

,

2:00pm

–

4:00pm
It's a public radio party in your living room, as Chuck Haddix serves
up the best in blues, R&B, soul, jumpin' jazz and zydeco.
In
1984, Chuck Haddix, also known as Chuck Haddock (like the fish) on the
air, joined the staff of KCUR as a jazz producer. The next year, he
began producing Fish Fry.
Haddix is the director of the Marr Sound Archives,
a collection of 340,000 historic sound recordings housed in the Miller
Nichols Library at the University of Missouri, Kansas
City. Haddix teaches Kansas City jazz history at the Kansas City Art
Institute.