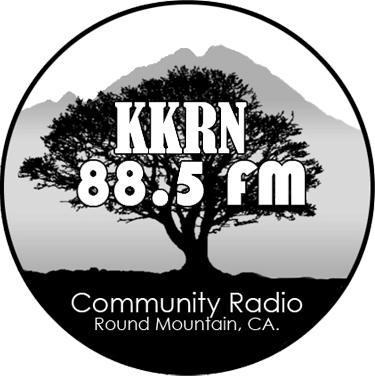 KKRN FM
,

is a volunteer-based, listener-supported radio station
fostering positive social change and healthy communities
by entertaining, informing and educating
through diverse music, culture, news, and public affairs programming.
Raider Radio
Alternating Wednesdays

,

7:30pm

–

8:00pm
Blain Marks , a senior at Burney High School, is Raider Radio's anchor this year. He is joined by reporters Cassandra Taylor, Noah Bishop, Tairin Daum, Allison Jensen and Albert Scheckla. .Raider Radio is a monthly half hour show produced by the leadership class of BHS with the guidance and support of Principal Ray Guerrero, teacher Melissa Madden and KKRN Station Manager Ellen Sugg.